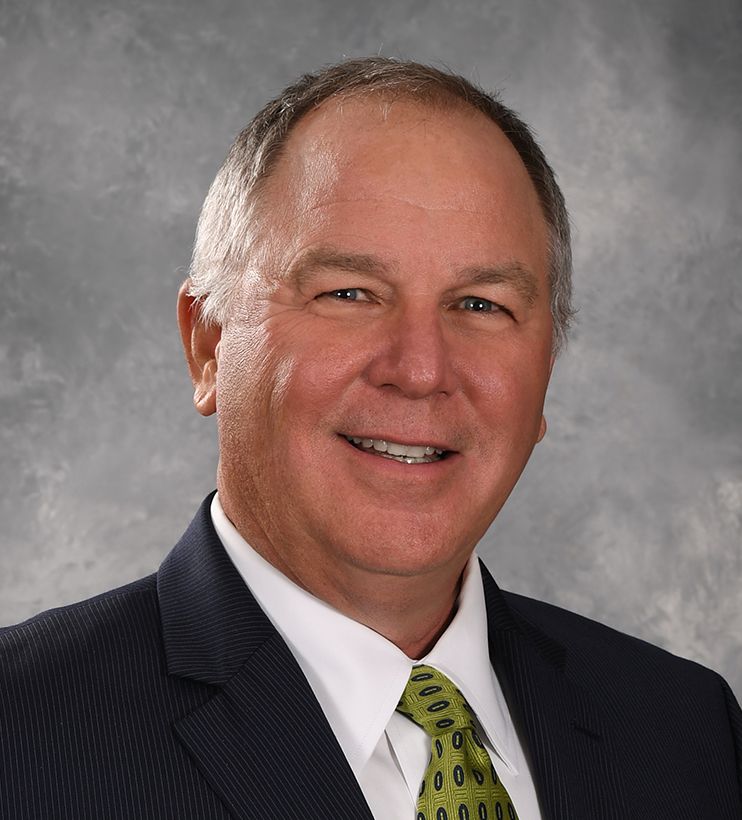 Allan Allford is the president and CEO of Delta Dental of Arizona, the leading dental benefits insurance company in the state. Allford is also the president of the charitable Delta Dental of Arizona Foundation which provides much needed funding, education, and dental supplies to those in need across the entire state. In addition, Allford serves on boards and professional associations within the community, including the HonorHealth Foundation, the advisory board of US Bank, and Boys and Girls Club of the Valley.
Prior to joining Delta Dental of Arizona in 2011, Allford served as CEO of Via Christi Health Partners, the physician joint venture division of Via Christi Health, an integrated health system throughout Kansas and Oklahoma. Allford has also worked as managing director of Koch Industries, one of the world's largest privately held companies that owns and operates global consumer product and commodity processing concerns.
Allford earned a bachelor's degree in accounting and business administration from the University of Kansas and is a Certified Public Accountant. He currently lives in Phoenix with his wife and son.