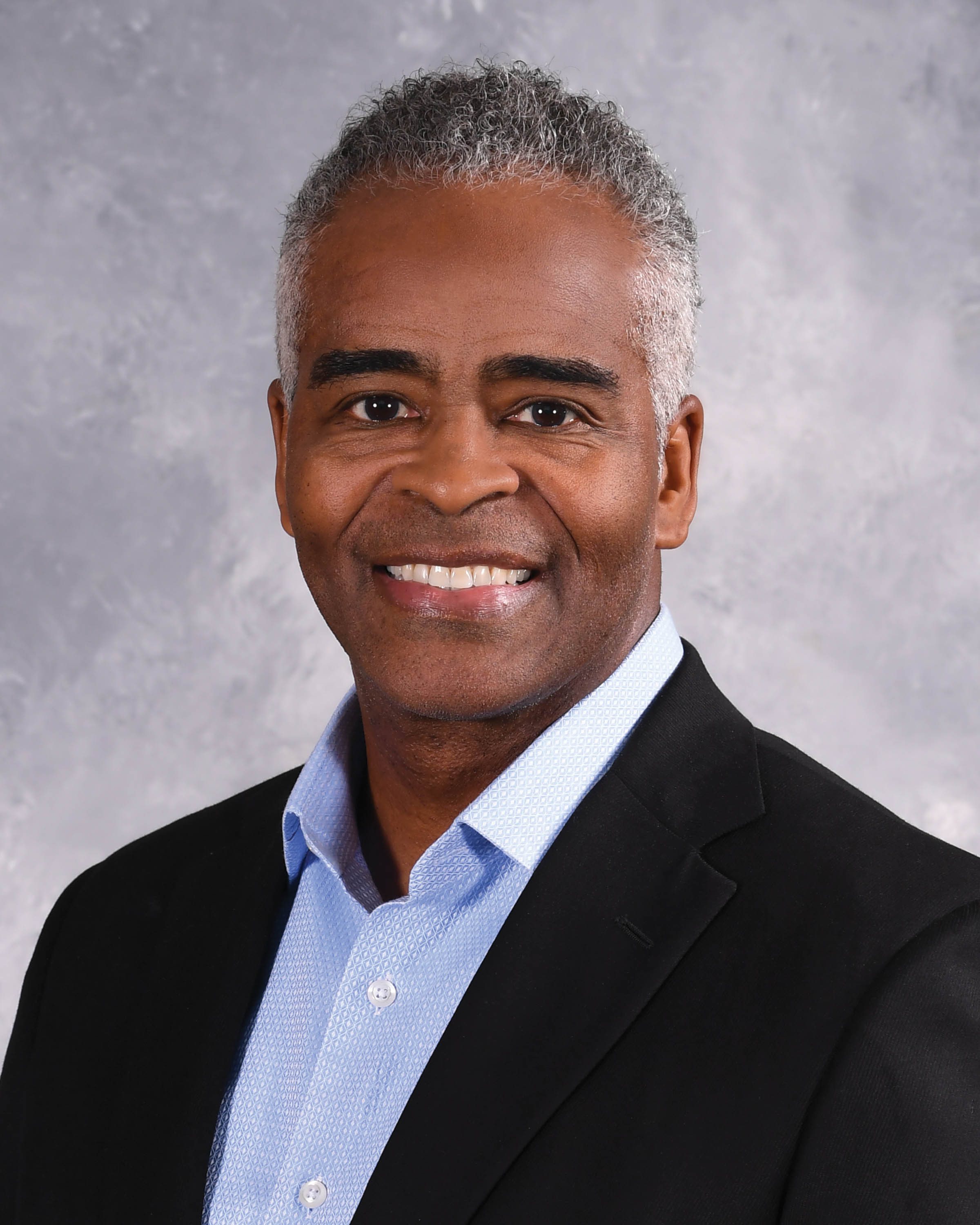 Michael Jones is the president and CEO of Delta Dental of Arizona, the leading dental benefits insurance company in the state. Jones is also the president of the charitable Delta Dental of Arizona Foundation, which provides much needed funding, education, and dental supplies to those in need across the entire state. Jones works closely with the board of directors and Delta Dental's executive leadership team to create and leverage partnerships that strengthen the organization's ability to meet current and evolving market demands while remaining true to its mission of improving lives by promoting optimal oral health.
Prior to joining Delta Dental of Arizona in 2021, Jones served as managing director and Midwest region healthcare provider lead for Accenture, a global professional services company providing strategy, consulting, digital and technology solutions. Since 2016, Jones specialized in identifying strategic solutions for various health care organizations and led business development activities to grow the consultancy while managing executive-level client relationships. Jones also founded professional consulting firm M. Jones & Associates, LLC in 2005, which he ran as managing partner until 2016, focusing on delivering strategic business and technology solutions to organizations across the country. He brings a wealth of experience from his various c-suite roles at companies like BeTheMatch and CIGNA Behavioral Health. In 2014, Jones was named by Fast Company Magazine as among the "Most Creative People in Business 100" and in 2011, Jones was named by Minneapolis/St. Paul Business Journal "CIO of the Year."
Jones earned his bachelor's degree in civil engineering from Iowa State University and a master's in business administration degree from the University of Texas - Austin, where he was a Consortium Fellowship Recipient. Michael is married and has two children.