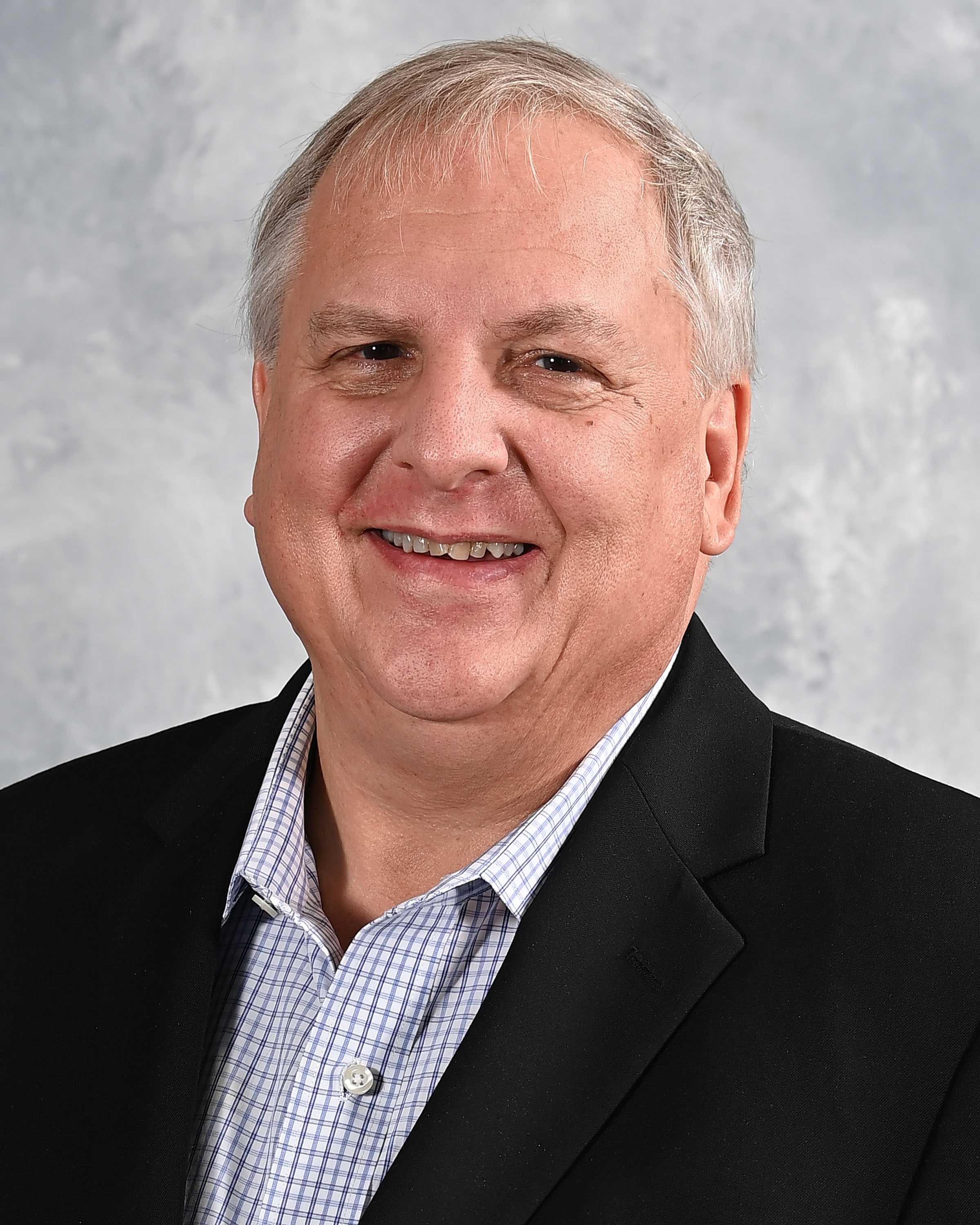 Chairman of the Board
Elected August 2020

Ronald DaVella retired from Deloitte in 2014 after 34 years of service, including 25 years as a partner. Over his career, DaVella served many public and private clients in various industries including franchisors, retail, software, manufacturing, technology, real estate and sports teams.  

DaVella is a member of the board of directors and chairman of the audit committee of the Joint Corporation, a chiropractic franchisor and operator, that went public in 2014. He also serves as the financial advisor and partner for Manufacturing Succession Corporation, which owns a sheet metal company in California, and a financial advisor/partner in Universal Health Group, an investment consortium specializing in home health, assisted living and behavioral health businesses. DaVella also served as the vice president of finance at the Alkaline Water Company, a manufacturer and distributer of alkaline water under the Alkaline 88 brand. As vice president of finance, DaVella was responsible for the financial planning, accounting, SEC reporting, capital markets, treasury, IT systems and board and investor interfaces for the Alkaline Water Company. 
DaVella has a bachelor of arts in accounting from Queens College and his master's of business administration in finance from Pace University. He is also a certified public accountant.