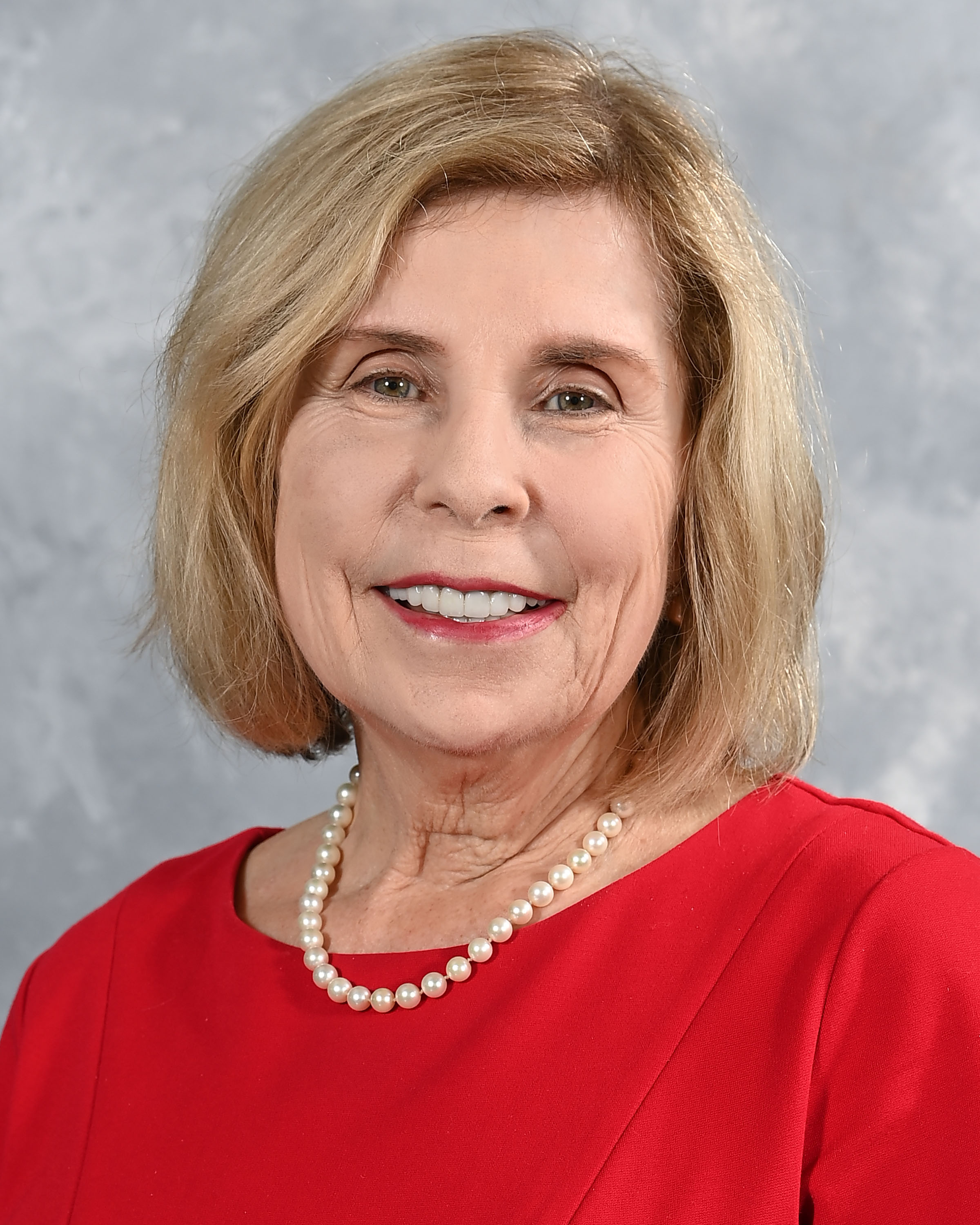 Past Chairman of the Board
Elected February 2014
Candace Hunter Wiest is a managing partner at an entity focused on assisting community banks in Arizona, California and Nevada with problem loans in the aftermath of the COVID-19 pandemic. She is also the former president and CEO of West Valley Bancorp, Inc, (WVBI) and West Valley National Bank (WVNB).

Wiest's career path has been unconventional. At age 21, she was a single parent to her two daughters and son. Her career began in hospitality as a waitress, where she worked her way up to managing two restaurants. When she was 29, she decided to move away from the hospitality industry and seek a new opportunity so she could spend more time with family.
Wiest became a secretary at a local insurance agency and was quickly promoted up through various positions. She obtained every insurance license available, including P&C, group benefits and life insurance. She also received her CIC (Certified Insurance Counselor). Wiest was a key member of the adaptation team for the Aetna Gemini system, the first computer system in its industry. Due to her accomplishments there, she was recruited by a competitor and swiftly promoted to marketing manager. When the CEO of that company resigned to start a new bank in Scottsdale, Wiest was recruited to join the team.
In 1988, Wiest accepted a new role as business development officer at a bank in Riverside, Calif. In the span of a few years, she progressed to become a loan officer, special assets officer and chief credit officer. In 1993 she was named the bank's president and CEO. In 2006, Wiest was recruited to start West Valley National Bank, which opened their doors on December 23 of that year. She served as President and CEO until 2020 when she resigned due to health issues.

Recent public recognition includes being named as one of "100 Women to Watch" nationally in 2017 by Biz Women, a publication of the National Biz Journal; a 2017 "Trendsetter" by Trends Charities and Trends publications; Forbes 2017 "Women Leaders of the West"; an Executive Fellow by the School of Business @UCR in 2018; a 2018 industry leader by AZ Biz Magazine, and the NACD Fellow designation for the past two years. Past recognition includes a commendation from Congressman Paul Gosar for economic development efforts and job creation; listed as one of the AZ Biz Magazine's "Arizona Business Leaders" from 2010 to 2019; a 2016 "Outstanding Woman in Business" from the Phoenix Business Journal; being named as one of the "50 Most Influential Women in Arizona" by AZ Business Magazine; recipient of the WESTMARC Leadership Award; recipient of the Athena award; named as one of the "Most Admired CEOs" by the Phoenix Business Journal' named as the West Valley Woman of the Year; and was awarded the international Stevie Award for Best Executive.