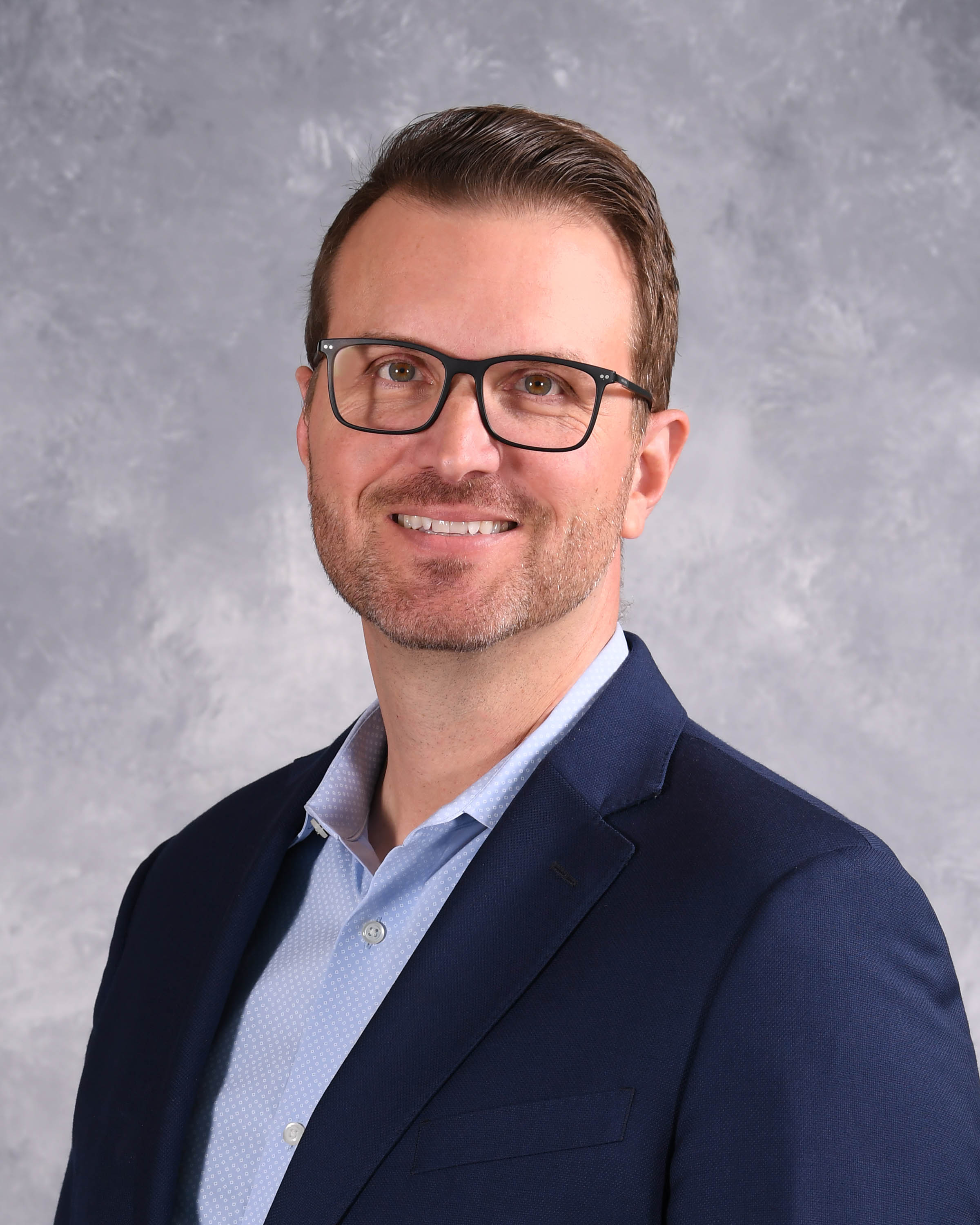 Jason Greenwood, senior vice president of marketing and communications, joined Delta Dental of Arizona in 2023. He is responsible for overseeing brand strategy, growth initiatives, digital media and stakeholder engagement initiatives.
Greenwood brings more than 25 years of experience to the position. Prior to joining Delta Dental, he served as chief marketing officer of The Joint Chiropractic, the nation's largest operator, manager and franchisor of chiropractic clinics. Under his leadership, the business saw exponential growth and earned numerous brand accolades, including being named "America's Best Small Company" by Forbes and among the top three fastest growing companies in the nation by Fortune.
Greenwood also spent a decade with Peter Piper Pizza, including several years as the chief marketing officer leading brand strategy, product development and customer experience. He was also a multi-unit franchisee for Robeks and spent several years at Young & Rubicam Advertising, creating growth strategies for high-profile clients like Ford Motor Company.
Greenwood earned his bachelor's degree in marketing from Eastern Michigan University and his master's degree in international business from Wayne State University. He currently lives in Phoenix with his wife and two children.